NRPA Gold Medal Submission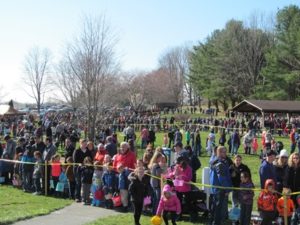 East Goshen Township Parks and Recreation (EGTPR) is proud to submit an application for the National Recreation and Park Association's (NRPA) 2018 Gold Medal Program. The Gold Medal Award honors communities throughout the United States that demonstrate excellence in long-range planning, resource management and innovative approaches to delivering superb park and recreation services with fiscally sound business practices. The Gold Medal Award Program includes seven classes: five classes based upon population, one class for armed forces recreation and one class for state park systems in odd numbered years. At the beginning of each calendar year, agencies are invited to submit applications for consideration, with a deadline of late-March. Finalists are announced at the beginning of May, with Grand Award recipients announced at the 2018 NRPA Annual Conference in Indianapolis.
East Goshen Township residents – please take a minute to review our submission and associated planning documents. EGTPR has made great strides in the last three years and our successes are YOUR successes! If we are fortunate enough to be selected as a Gold Medal Finalist, our final submission would be a five minute video highlighting exactly why East Goshen Township is deserving of the award! We would love to have as many Township faces in the video as possible – contact Jason if you are interested!
EGTPR – PROS Plan, Executive Summary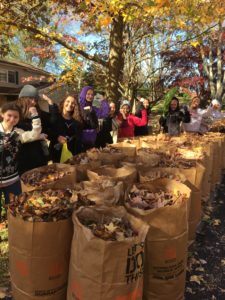 EGTPR – 2017 Department of Parks and Recreation End of Year Report
EGTPR – 2017 Park Usage Report
EGTPR – Committed to Health and Wellness
EGTPR – Committed to Social Equity
EGTPR – Committed to Conservation
EGTPR – 2015 Parks, Recreation and Open Space Plan Update
EGTPR – 2016 East Goshen Township Park Master Plan
EGTPR – Impact of Camp on Staff's Professional Development
EGTPR chairs PRPS Opioid Task Force
EGTPR Director visits NRPA for National Summer Camp Dance video shoot
EGTPR works with NRPA and Veteran's Affairs on CPRP/CPRE GI Bill approval, page 58
EGT Parks and Recreation in the Community, Spring 2017
EGT Parks and Recreation in the Community, Fall 2016
2016 22 in 22: Pushups with a Purpose, Day 5 with the West Chester YMCA
2015 Mid-Atlantic Summer Camp Dance