PRPS Agency of the Year Submission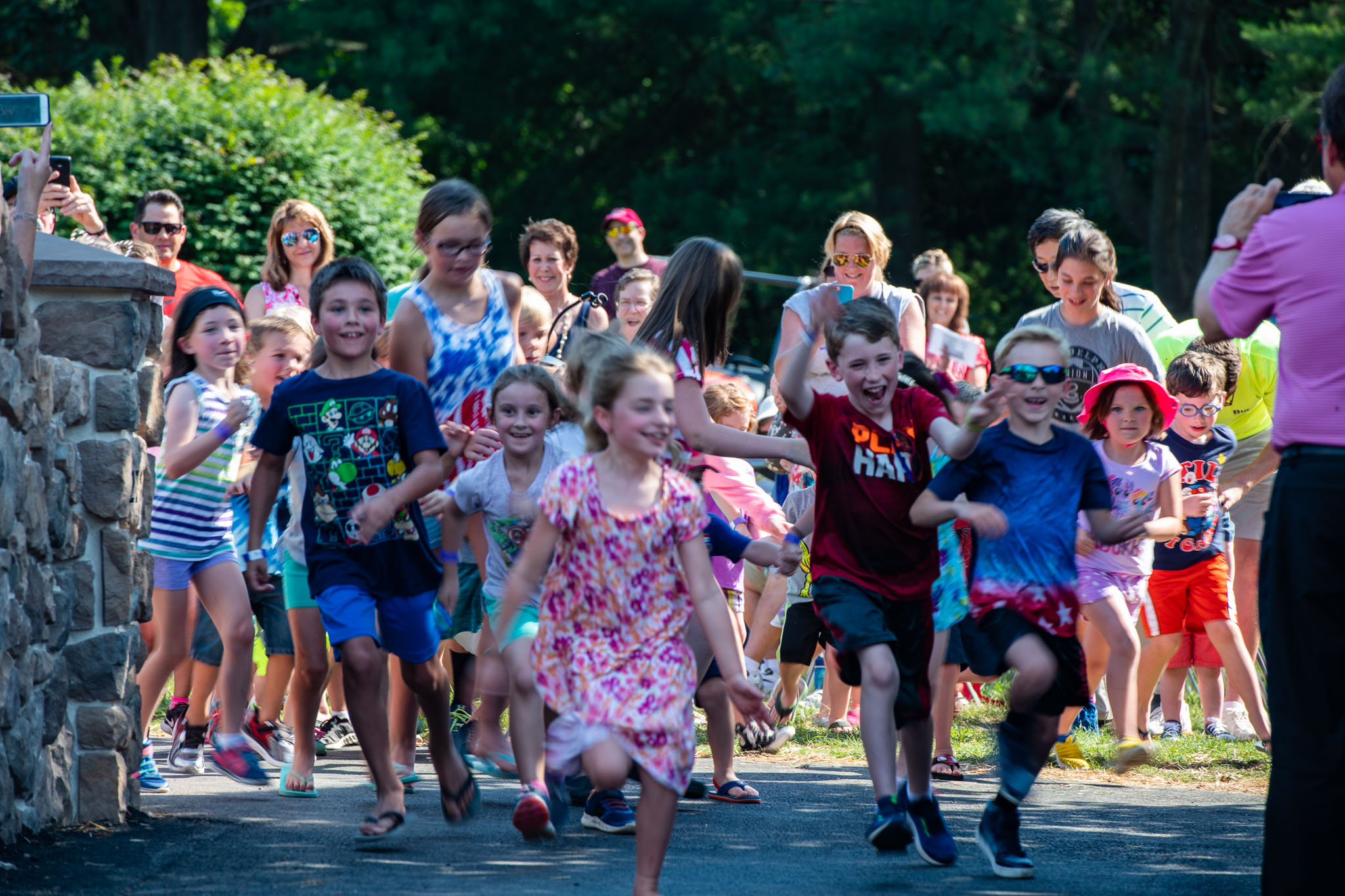 East Goshen Township Parks and Recreation (EGTPR) is proud to submit an application for the Pennsylvania Recreation and Parks Society's 2019 Agency of the Year Program.
The Agency of the Year Program honors a community that best serves its residents over a five year span. The winning department will be announced at the 2019 PRPS Annual Conference in State College, April 4th.
East Goshen Township residents – please take a minute to review our submission and associated planning documents. EGTPR has made great strides in the last five years and our successes are YOUR successes!
2018 Recreation End of Year Report
EGTPR – Agency of the Year Submission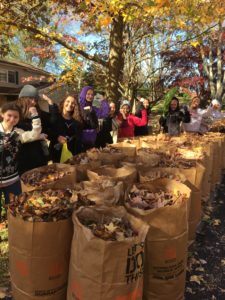 EGTPR – PROS Plan, Executive Summary
EGTPR – 2017 Department of Parks and Recreation End of Year Report
EGTPR – 2017 Park Usage Report
EGTPR – Committed to Health and Wellness
EGTPR – Committed to Social Equity
EGTPR – Committed to Conservation
EGTPR – 2018 Parks, Recreation and Open Space Plan Update
EGTPR – 2016 East Goshen Township Park Master Plan
EGTPR – Impact of Camp on Staff's Professional Development
EGTPR chairs PRPS Opioid Task Force
EGTPR Director visits NRPA for National Summer Camp Dance video shoot
EGTPR works with NRPA and Veteran's Affairs on CPRP/CPRE GI Bill approval, page 58
EGT Parks and Recreation in the Community, Spring 2017
EGT Parks and Recreation in the Community, Fall 2016
2016 22 in 22: Pushups with a Purpose, Day 5 with the West Chester YMCA
2015 Mid-Atlantic Summer Camp Dance