Featured News
Chester County
Water Resource Authority
Public Input Meeting
Date: December 12, 2019
Time: 7:00 PM
Place: East Goshen Township Building
Click here for flyer.




Events & Meetings
Thu Dec 12 7:00pm

Historical Commission
Thu Dec 12 7:00pm

CC Water Resource Meeting
Fri Dec 13 6:30pm

Christmas Tree Lighting
Mon Dec 16 7:00pm

Sustainability Advisory Com.
Tue Dec 17 7:00pm

Board of Supervisors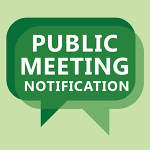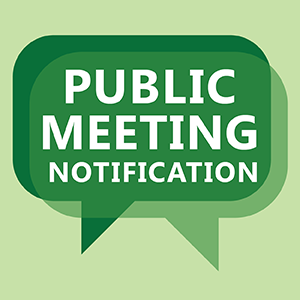 The Board of Supervisors will hold a hearing on Tuesday, 12/17/19 at 7:00 pm to consider adopting amendments to the Township Zoning Ordinance and the Subdivision and land Development Ordinance.