Featured News
Board of Supervisors Meeting
Hankin Group Development Proposal
of 1351 Paoli Pike
Tuesday, 8/20/19 at 7:00 pm




Events & Meetings
Wed Aug 21
Yard Waste Pickup
Sat Aug 24 4:00pm

Food Truck & Music Festival
Mon Aug 26 7:00pm

Sustainability Advisory Com.
Wed Aug 28 4:00pm

WEGO Police Mtg@WEGO Station
Mon Sep 2
Township Office Closed
Tue Sep 3 7:00pm

Board of Supervisors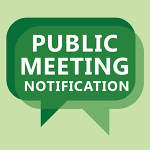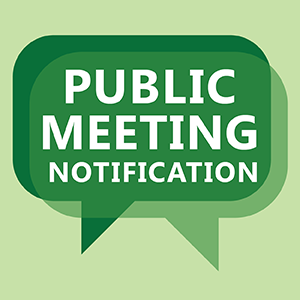 The Board of Supervisors will meet to discuss proposal from The Hankin Group on further development of 1351 Paoli Pike. The meeting is scheduled for Tuesday, 8/20/19 at 7:00 pm.