Events & Meetings
Mon Sep 26 7:00pm

Environmental & Sustainability Advisory Counc
Tue Oct 4 7:00pm

Board of Supervisors - CANCELLED
Wed Oct 5 7:00pm

Planning Commission
Thu Oct 6 7:00pm

Park & Rec Commission
Mon Oct 10 7:00pm

Municipal Authority
Wed Oct 12 7:00pm

Conservancy Board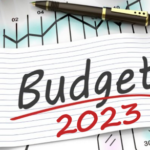 Please check out the latest presentations/information on where we currently stand with the 2023 Fiscal Year (FY) Budget. We will continue to update these figures throughout the fall as the budgeting process continues.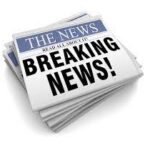 The East Goshen Township Quarterly Newsletter for Fall 2022 has been released! Click above to read to find out all the latest news.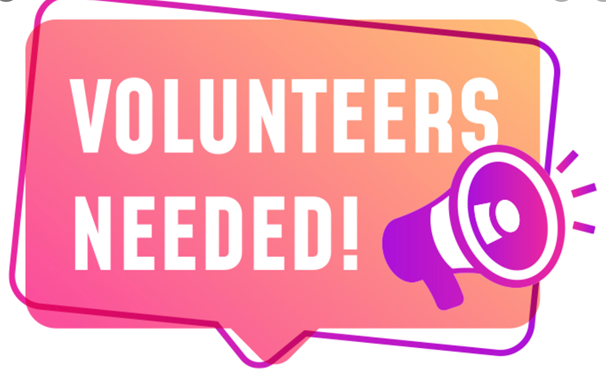 The Pipeline Task Force is looking for new members who are East Goshen residents interested in helping the Township with issues regarding the numerous pipelines in our Township. Click above for more information.