Featured News
The Office is open
Monday – Friday
8:00 am – 5:00 pm
Click here for meeting access information.
Click here for COVID-19 Updates.




Events & Meetings
Mon Jan 25 7:00pm

Sustainability Advisory Com
Tue Jan 26 6:30pm

Annual Planning Session
Thu Jan 28 6:30pm

Pipeline Task Force
Mon Feb 1 7:00pm

Business Park Task Force
Tue Feb 2 7:00pm

Board of Supervisors
Wed Feb 3 7:00pm

Planning Commission
Thu Feb 4 7:00pm

Park & Rec Commission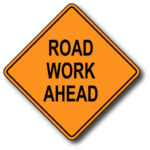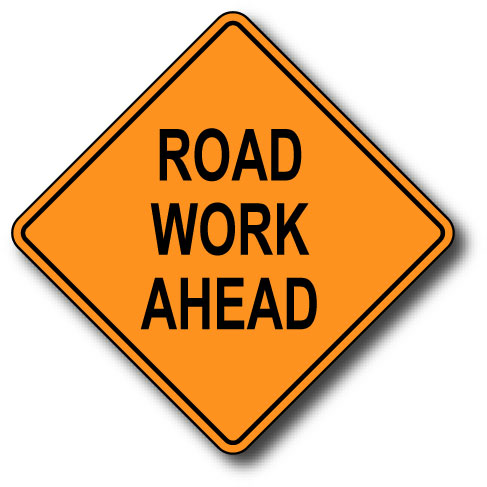 From Monday (1/25) through Wednesday (1/27), Aqua will have Manley Rd closed from Edith Ln to Rt 352 from 9 am to 2 pm. During the week of 1/25, Public Works will replace storm sewer pipes in Lochwood Chase Open Space.