Planning & Zoning
Planning and Zoning functions of the Township are administered by the Department of Code Enforcement.
Comp Plan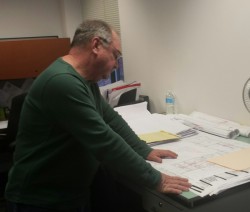 State law requires that townships update their Comprehensive Plan every 10 years. A Comp Plan establishes a municipality's land use policies and long-term vision for the community. The Board of Supervisors adopted the comprehensive plan at its meeting on October 20, 2015.
Click here to view the Township Code.