Planning & Zoning
Planning and Zoning functions of the Township are administered by the Department of Code Enforcement.
Comp Plan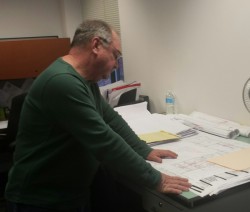 State law requires that townships update their Comprehensive Plan every 10 years. A Comp Plan establishes a municipality's land use policies and long-term vision for the community. The Board of Supervisors adopted the comprehensive plan at its meeting on October 20, 2015.
Click here to view the Township Code.
Chester County Planning Commission
Click here to view the Chester County Landscapes Plan provided by the Chester County Planning Commission.