Alarm System Ordinance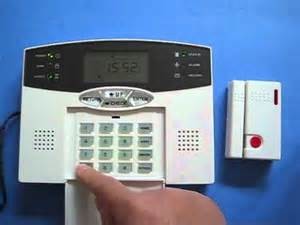 At its meeting on February 21, 2017 the Board of Supervisors adopted the East Goshen Township Alarm Systems Ordinance No. 129-A-2017
This ordinance amends the previous ordinance covering Alarms. Under the ordinance any owner, lessee or user of property, or their authorized agent, who intends to install an alarm system will be required to obtain a permit prior to the installation or the replacement of the alarm system.
The ordinance also outlines the schedule of fees for false alarms. Please use the link above to view the Ordinance.
If you should have questions or concerns please direct them to Mark Gordon.