E-Notification & Emergency Alert
As you may know, the Chester County Department of Emergency Services recently rolled out a new emergency communication system called ReadyChesCo, which allows both County and Township officials to notify residents and businesses about emergencies in our area. Because this service is duplicative of the Blackboard Connect platform that East Goshen introduced last year, the Township has decided not to renew our contract with Blackboard and to piggyback on the County system instead.
In the event of local emergencies, all East Goshen residents will continue to receive telephone notifications on their listed landlines, as they currently do. However, if you would like to receive emails and/or text messages about emergencies through the ReadyChesCo system, you must sign up at http://www.readychesco.org/. More information about ReadyChesCo can be found here.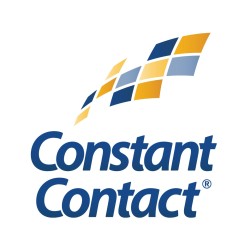 East Goshen Township uses Constant Contact for non-emergency communications, such as announcements about upcoming meetings, park and recreation events and other notices of general interest to the Township. To stay connected to all the goings on in East Goshen, you may sign up here.